As those of you who obsessively note down details about me will know, I'm living in Prague, the capital of the Czech Republic, at the moment. In order to make money and fill my days, I'm splitting my time between teaching English, working on a reception, translating, and (this is what eats up the most hours but brings in the least $) Sitting and Looking at Walls.
(Sometimes I wonder whether I publish too many personal details about myself on the Internet, but then I remember that a) most of my readers are related to me and b) no one cares.)
Whilst all of my different occupations are challenging in their own way, teaching English is certainly the hardest. For one thing, I never realised how much I rely on idiom and cultural reference to get my point across; for another, although I consider myself relatively fluent in English, being considered an expert on it is a bit of a stretch. Here's an example: I just spent a few minutes saying
"Expert on English? Expert in English?"
out loud, trying to decide which one sounded more natural.
(Eventually, frustrated and exhausted, I googled it. According to a site called Learner's Dictionary, they're interchangeable, so all that vacillation was time well spent.)
To give you an example of my dubious English expertise, let me tell you about an advanced class I taught last week: we were talking about spelling, and we did a spelling test with some of those bastardish English words. The words were played on an audio track, so I decided to throw my hat into the ring and try my hand at spelling alongside the students. The results were… not ideal.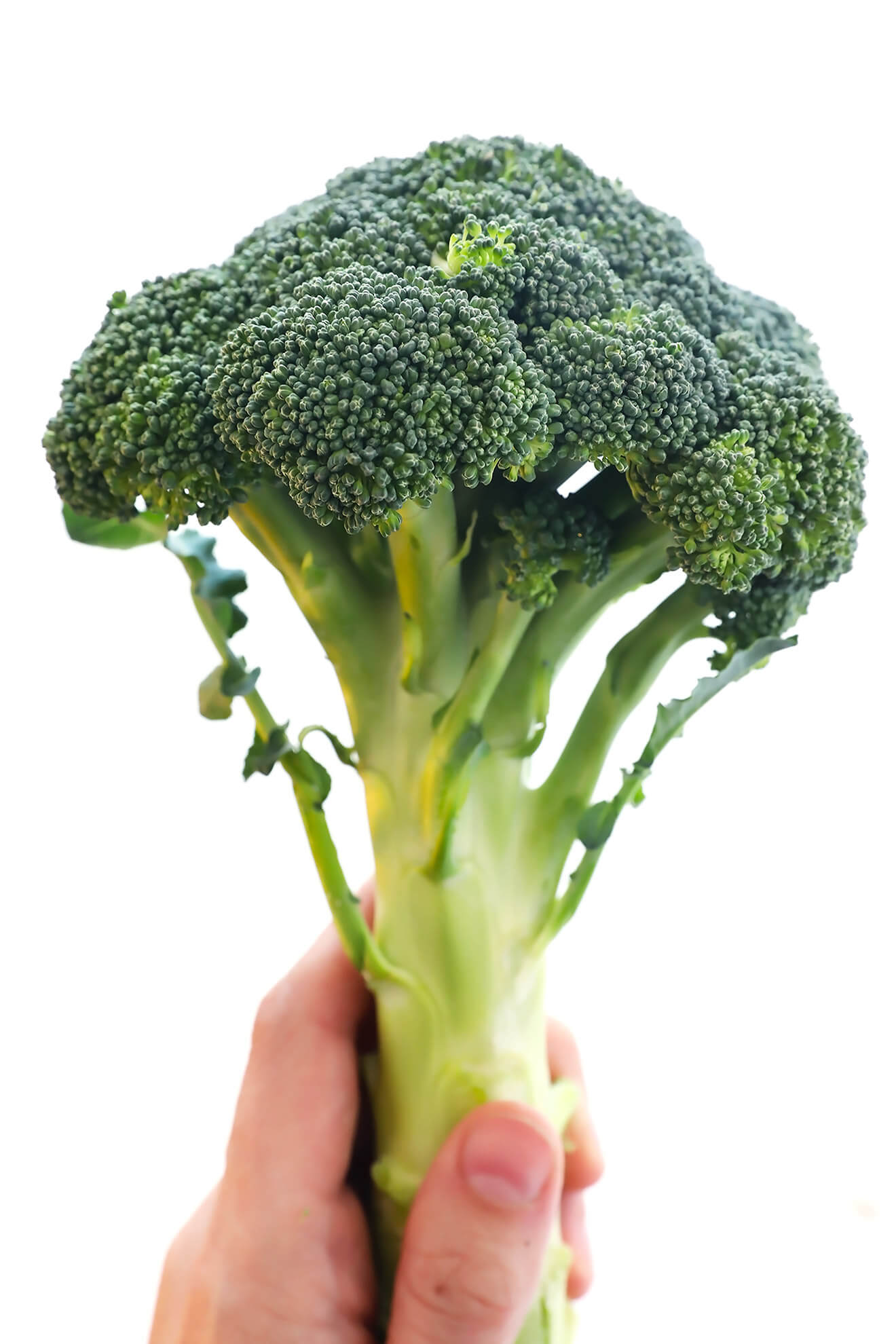 OK, I did do better than anyone in the class, but I didn't get them all right. And, like, I'm a teacher. An English teacher.
But I digress.
Even though I do think I'm not the sharpest tutor in the mixed metaphor about tutors, I will say this for myself: I try really hard. As I would say to my mother, "I'm really trying." And as she would hilariously reply, "Yes, you are very trying."
One of the things I find most rewarding is when I bring something to classes that I think most other teachers wouldn't have thought of – when I spice up the classroom with a little of my signature blandness, as it were.
Here's an example: last week my advanced classes were looking at San Junipero, the episode of Black Mirror. The episode (spoilers ahead) deals heavily with the topic of euthanasia, a term I assumed my students wouldn't know because I myself didn't learn it until I was in Sixth Form, and it's not usually included in language syllabuses.
To my surprise, however, the meaning of the word didn't bother anyone: it turns out that the Czech translation is a cognate, both words having come from the same root.
What did flummox my students, though, was the pronunciation. After all, it doesn't really sound a lot like it looks.
Then I remembered: youth in Asia.
Thanks, Ali G. Just another victory for Sacha Baron Cohen.